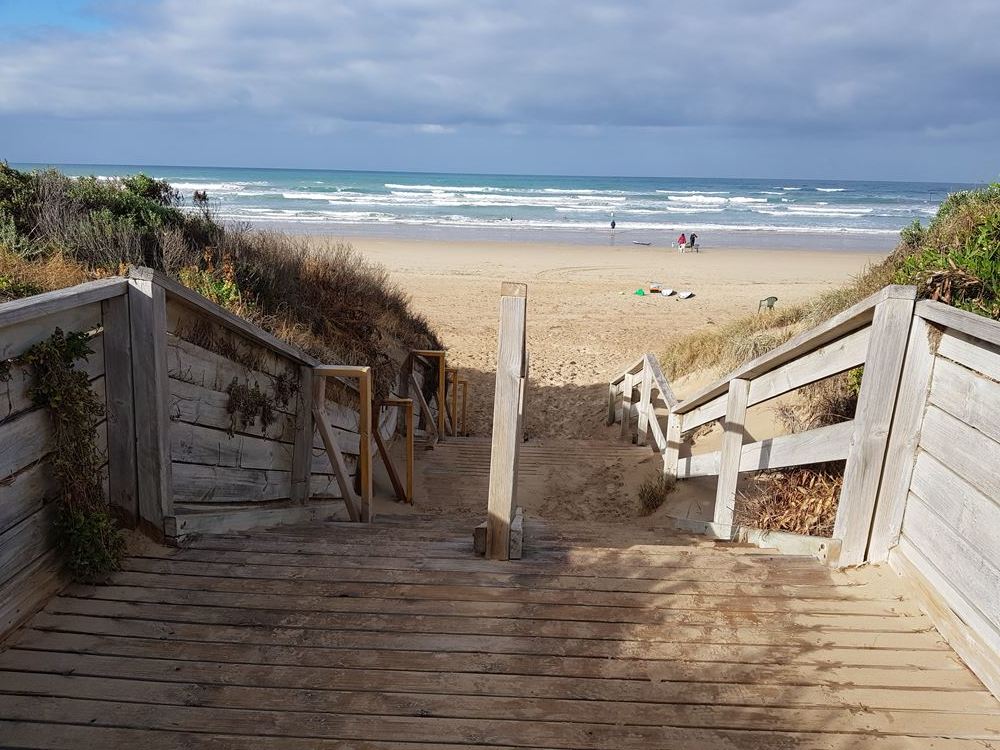 Located just metres from the stunning Goolwa beach
Whether you like swimming, surfing, fishing or just going for a walk it is all there for the taking.
Goolwa is a very picturesque town with a multitude of art and craft shops.
There are restaurants and a supermarket located nearby.
Easy access to Currency Creek, Mclaren Vale and Langhorne Creek wineries.
Multiple Golf Course Options
With a fantastic cafe on the beach you can enjoy a lazy breakfast or sneak in a quick coffee.
Be sure to check it out as their menu is amazing!
View of the Coorong and Beach
Amazing views from the top of the sandhill observation deck located just out the front door. The Murray Mouth is walking distance away.
Offering a life size chess set right on your back door
They'll love you for it forever.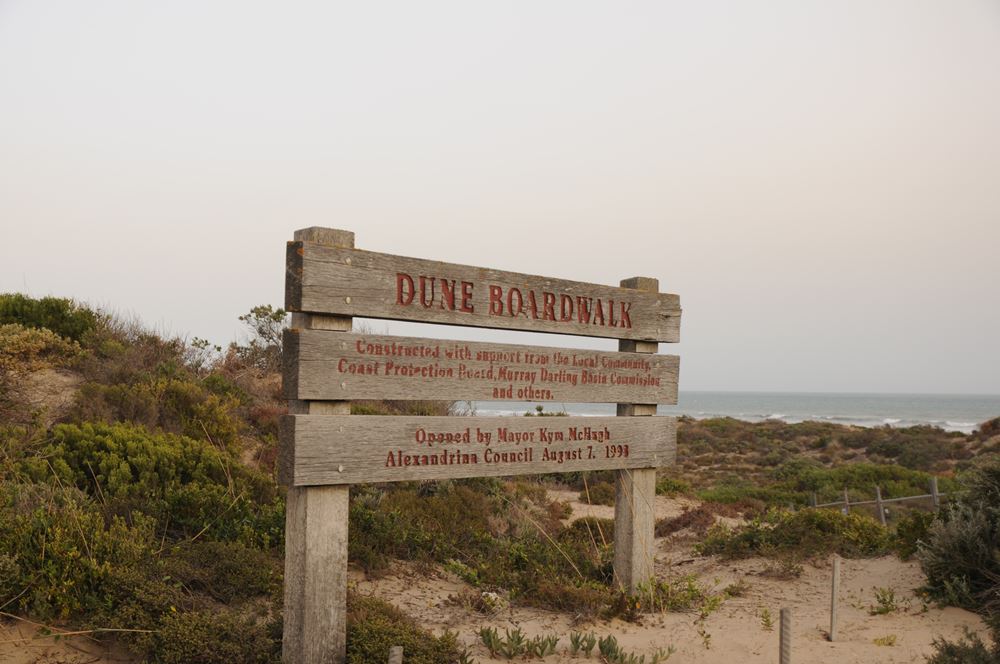 Take in the nearby dune boardwalk
Take a drive along the beach in your 4WD to the Murray Mouth
There's a lot to do - or not. It's up to you